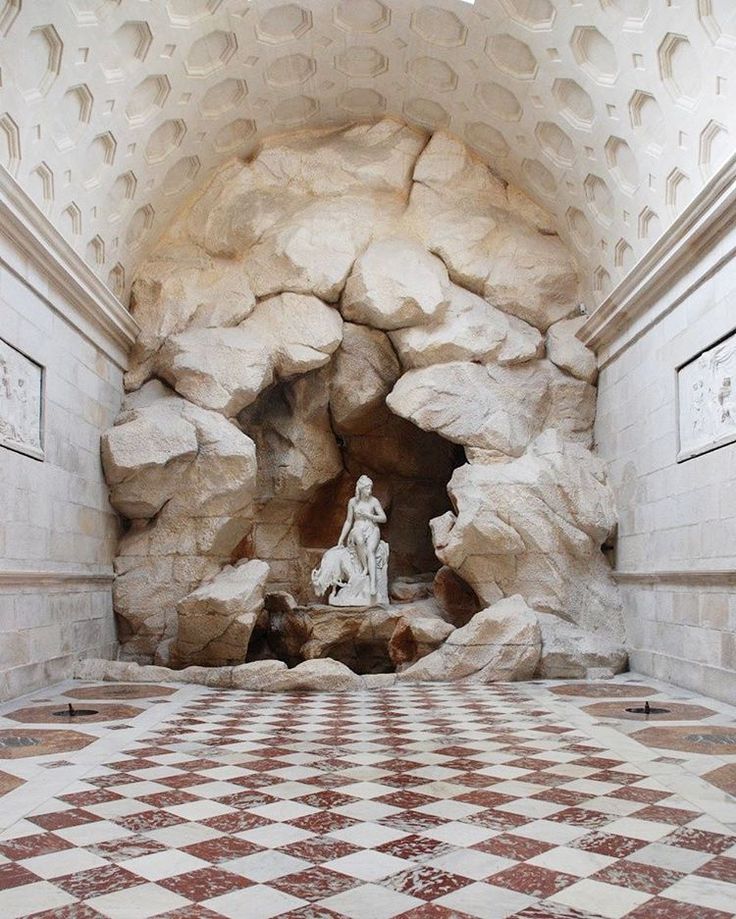 Six Tales of Peace (and War)
Six Tales of Peace (and War) / Six histoires de paix (et guerre) transports the second floor (Baroque and Enlightenment Era) of the Pavilion for Peace into a place of historical memory and imagination, exploring the human desire for peace even in the midst of wars both Napoleonic and contemporary. The audio guide includes commentary from humanitarian and peace activist, Lieutenant-General Roméo Dallaire; recent Syrian immigrant George Arbaii; specialist in the Spanish enlightenment, Jesus Pérez-Magallon; and museum guide Louis Pelland. Developed and written by artists/graduate students Gianni Berretta, Arianna Garcia-Fialdini, Karlene Goffe, Emily Keenlyside, Bonnie Klohn, Carly McAskill, Trish Osler, Treva Michelle Legassie and Christine Suarez, this audio guide is available in both English and French.
Download the English version here
Download the French version here
These audio guides were created under the supervision of Kathleen Vaughan, Concordia University Research Chair in Socially Engaged Art and Public Pedagogies, in collaboration with audio artist/sound engineer Phil Lichti, as part of Concordia University's partnership with the Montreal Museum of Fine Arts. Production of the audio guides received financial support from both institutions.